Date:
Mon, 11/11/2019 - 12:00pm
Location:
A71 Louis A. Simpson International Building
Audience:
Princeton University Community: Faculty, Fellows, Students, Staff
Public
RSVP Requested for lunch - Click Here
Please join us for a lunchtime book talk with Linda Hirshman, to discuss Reckoning: The Epic Battle Against Sexual Abuse and Harassment.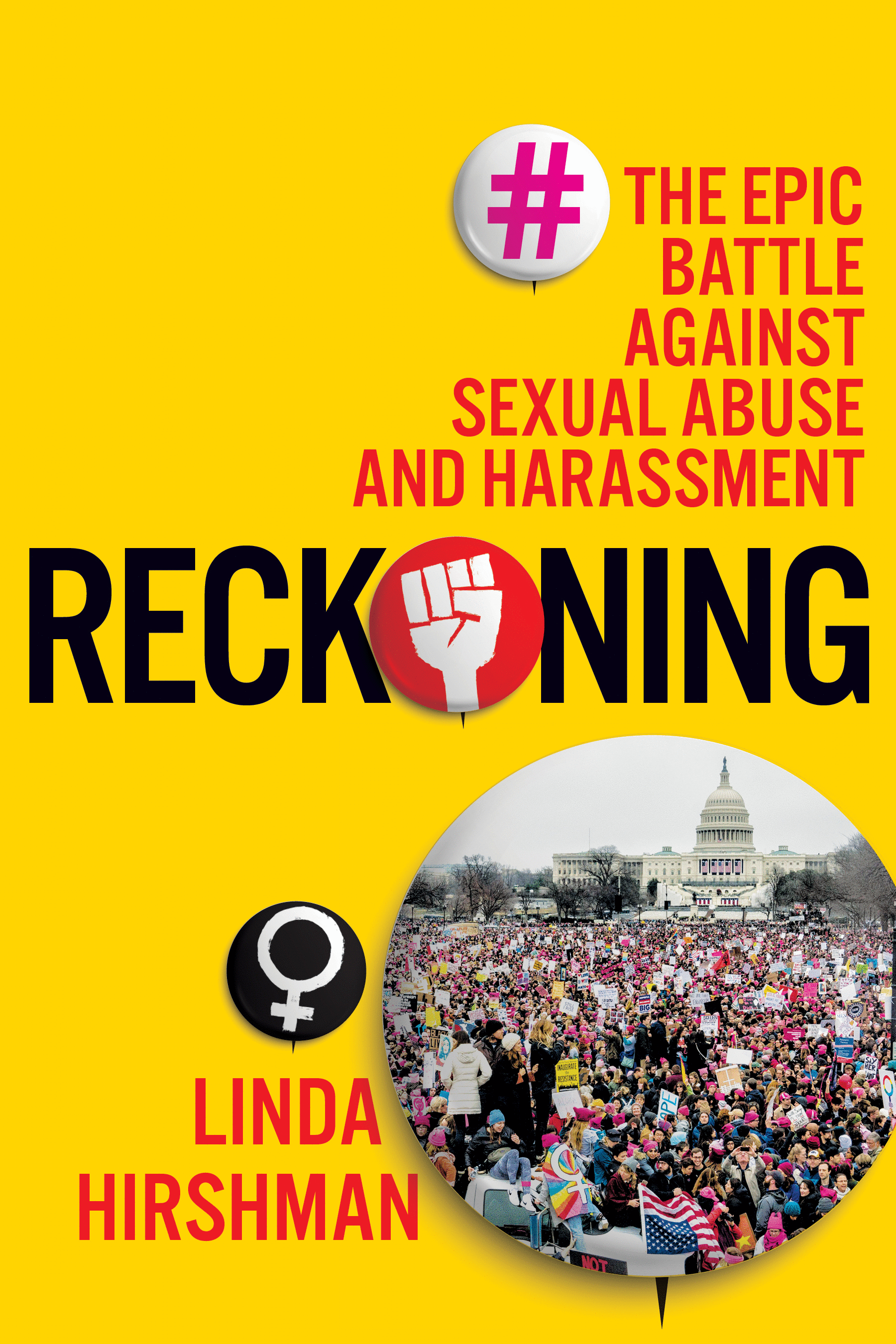 From the publisher: "Linda Hirshman, acclaimed historian of social movements, delivers the sweeping story of the struggle leading up to #MeToo and beyond: from the first tales of workplace harassment percolating to the surface in the 1970s, to the Clinton/Lewinsky scandal—when liberal women largely forgave Clinton, giving men a free pass for two decades. Many liberals even resisted the movement to end rape on campus. And yet, legal, political, and cultural efforts, often spearheaded by women of color, were quietly paving the way for the takedown of abusers and harassers. Reckoning delivers the stirring tale of a movement catching fire as pioneering women in the media exposed the Harvey Weinsteins of the world, women flooded the political landscape, and the walls of male privilege finally began to crack. This is revelatory, essential social history."
Linda Hirshman is a lawyer, a cultural historian, and the author of Victory: The Triumphant Gay Revolution and many other books. She received her JD from the University of Chicago Law School and her PhD in philosophy from the University of Illinois at Chicago, and has taught philosophy and women's studies at Brandeis University. Her writing has appeared in the New York Times, the Washington Post, Slate, Newsweek, the Daily Beast, and POLITICO. She lives in Arizona and New York City.
Co Sponsor(s):
Program in Gender and Sexuality Studies